"All Roads Lead To Rome" Street Photography Exhibition
One of my photos was selected for "All Roads Lead To Rome", a street photography exhibition organized by the Street Photography In The World Facebook group and the Italian photography collective Tra Asfalto e Luce.

The "All Roads Lead To Rome" exhibition took place at Arte Borgo Gallery (Borgo Vittorio 25, Roma) on 15-16-17 November 2019.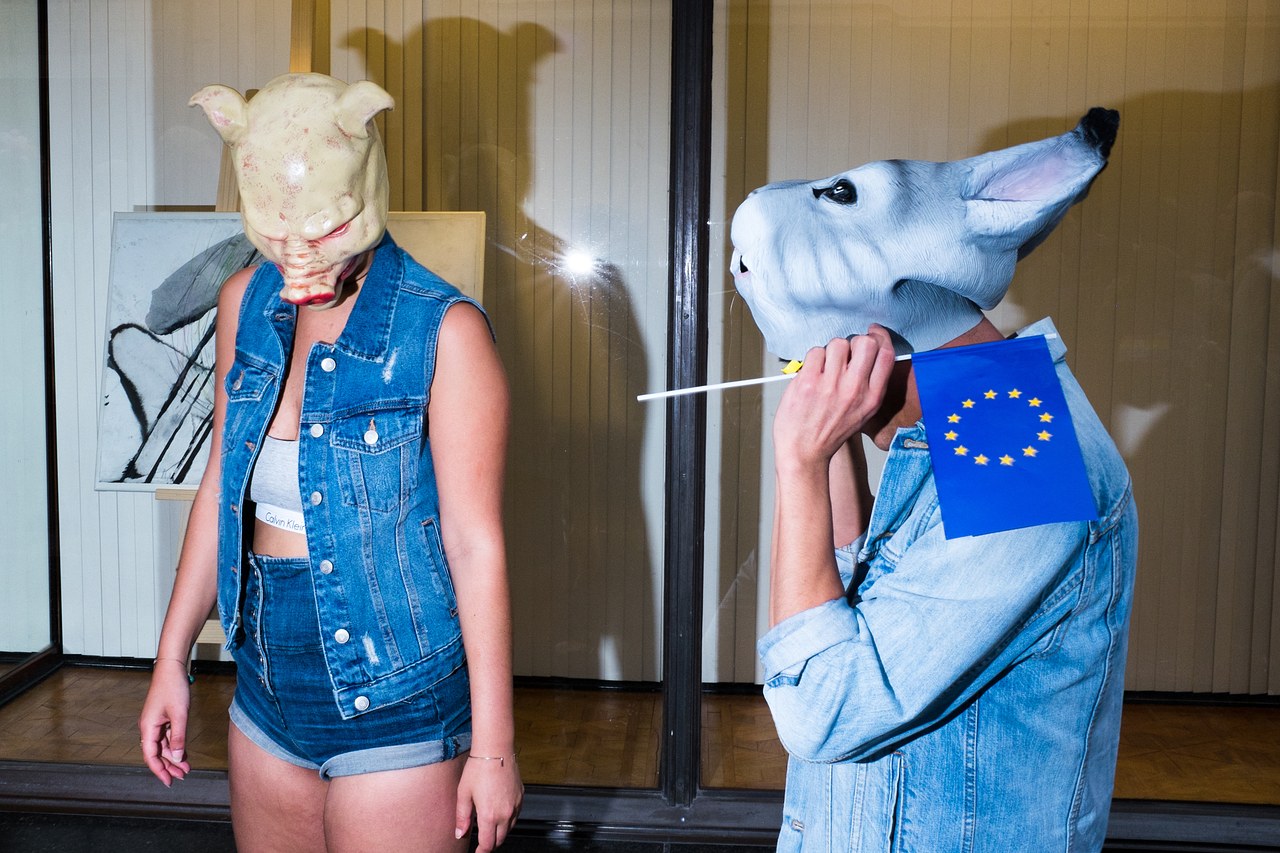 Below is a poster of the event.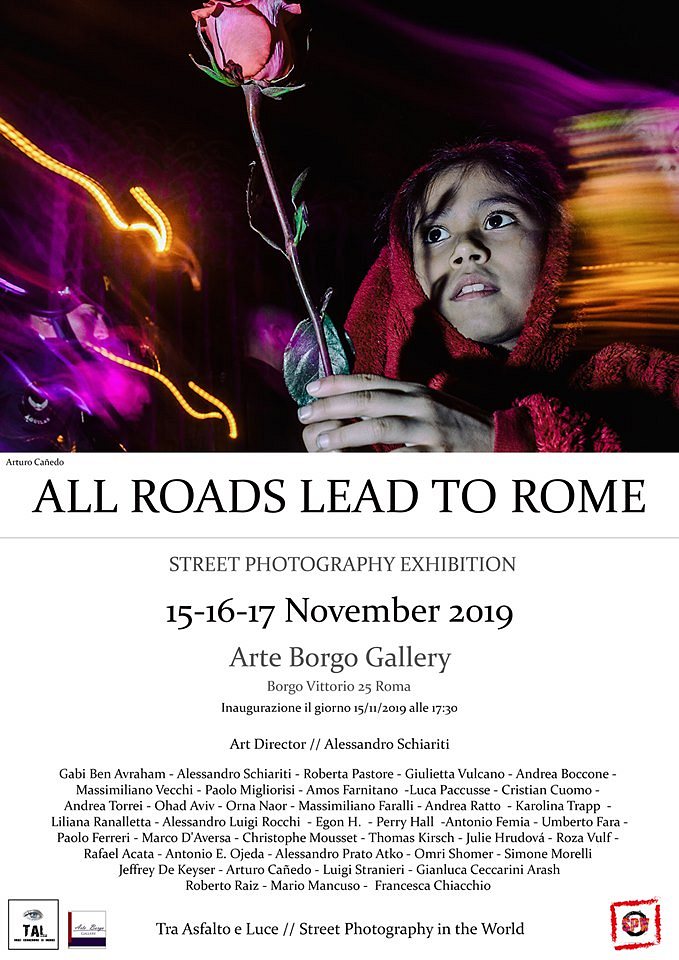 Videos from the event:
- YouTube video from Street Photography in the World.
- Facebook video from Unfolding Roma Magazine.