Published in Eyeshot Magazine's "The Mirror" issue
One of my photos was published in Eyeshot Magazine's "The Mirror" issue.
In this issue of Eyeshot Magazine, the curator Marco Savarese asked the six guest photographers Kristin Van Den Eede, Alison Mccauley, Dimitris Makrygiannakis, Julia Coddington, Melissa Breyer, and Melissa O'Shaughnessy, to investigate the main subject of this edition by imagining two opposed mirrors: the photographers, and their reality.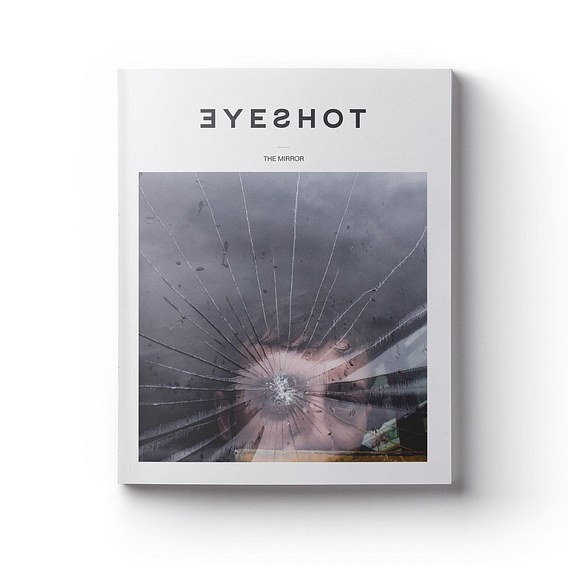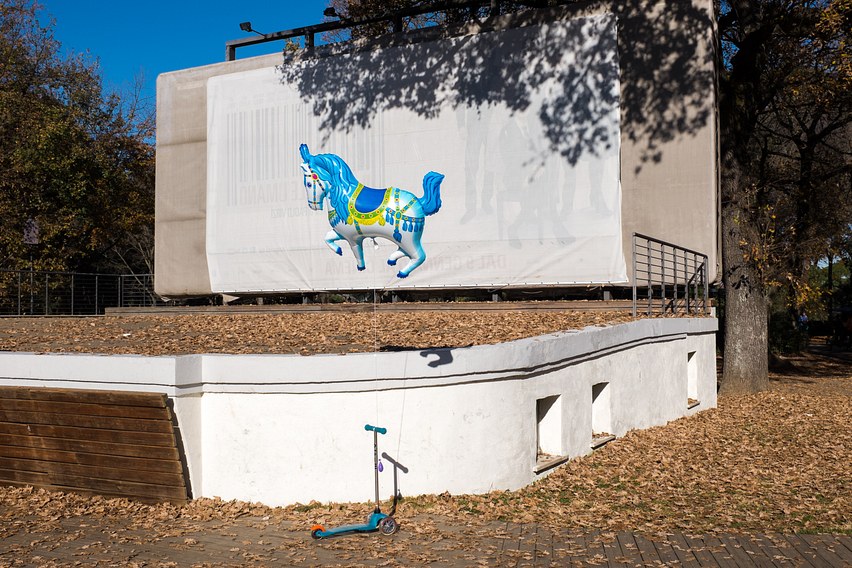 "What a photographer chooses to capture reflects his sensibility and intellect. Nonetheless, it is this awareness and personal understanding of the world to make him decide what image he is going to take. A photographer cannot escape his instincts, feelings, and emotions, which as a results are recorded on camera as much as the adjacent reality."
You can pre-order the magazine here.