Finalist London Street Photography Festival 2020
I have been selected as one of the finalists in the photo series category of the London Street Photography Festival 2020.
The selected series is a spin-off of my photo project Catharsis, altered and reduced to 8 photos to meet the criteria of the competition.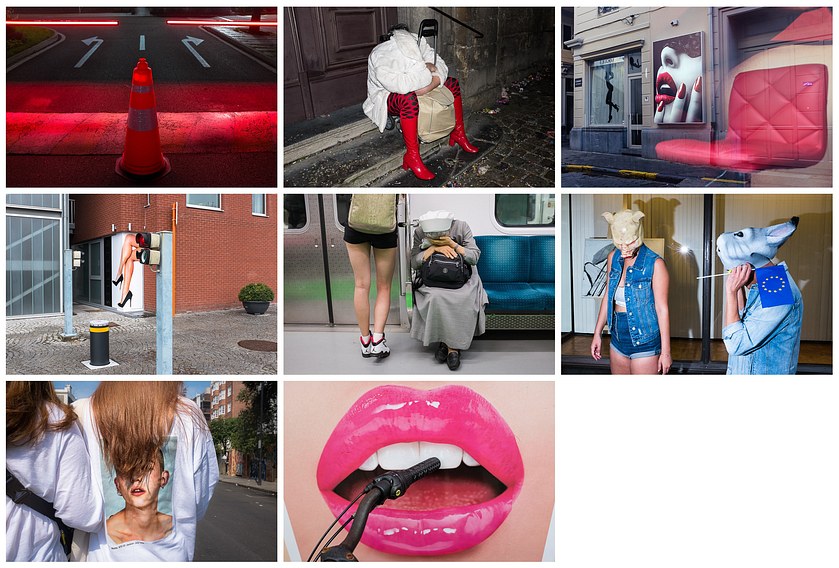 London Street Photography Festival is a non-profit international event based in London showcasing street photography. The goal of the festival is to build a community and to establish and develop a platform for networking, learning and development through exhibitions, workshops, lectures, competition and associated events.
Due to the ongoing COVID-19 pandemic, this year's edition of the festival will be held online from 28 - 30 August 2020.