"Gents Moment" poster campaign in the streets of Ghent

One of my photos is being featured in a poster campaign at 9 different locations in the streets of the city of Ghent, Belgium. The campaign is an initiative of the city council of Ghent.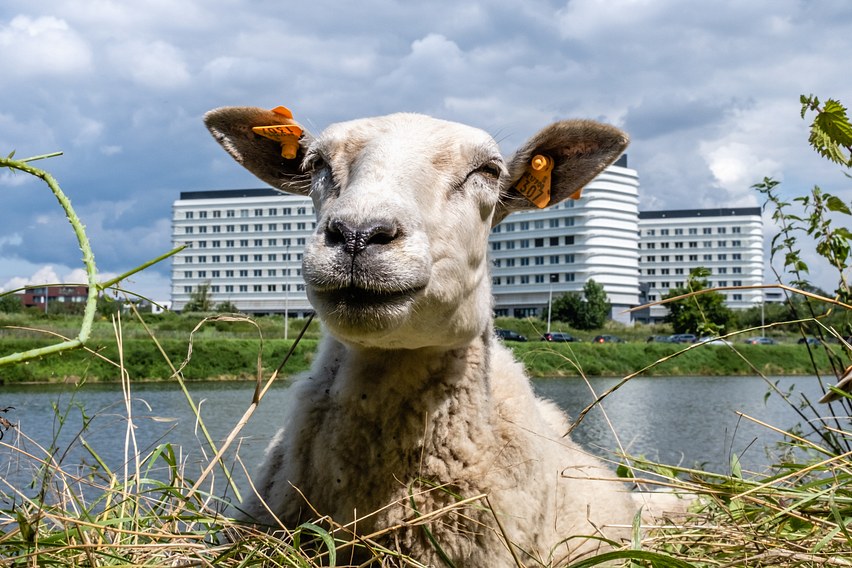 The posters will be on display from 3 until 15 November 2021 at the following locations in Ghent: Gebroeders Desmetstraat, Martelaarslaan-Rozemarijnstraat, Zuidparklaan-Sint-Lievenslaan, Visserij-Brug, Goedlevenstraat, Smishoekstraat-Kattenhoekstraat, J. de Saint-Genoisstraat-Moscouviaduct, K.M.-Hendrikaplein, Tramstraat.
Poster in Gebroeders Desmetstraat: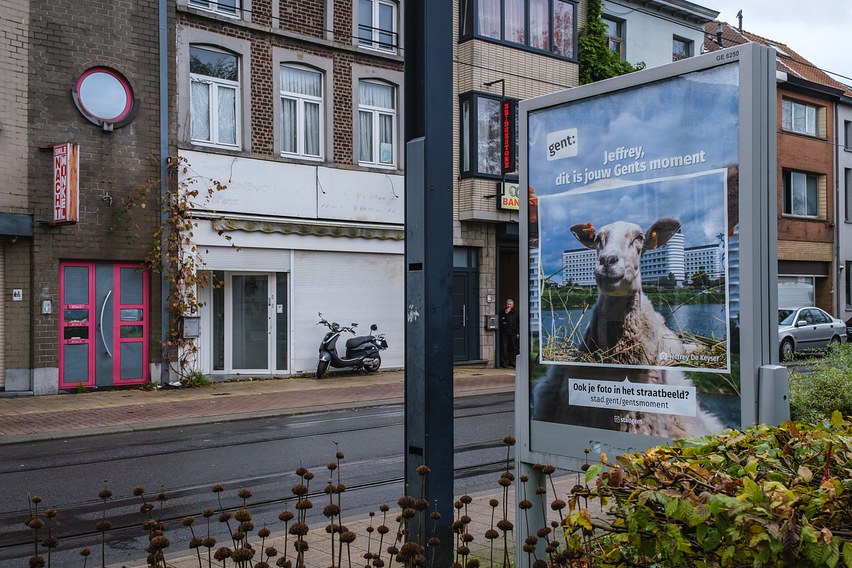 Poster in Martelaarslaan/Rozemarijnstraat: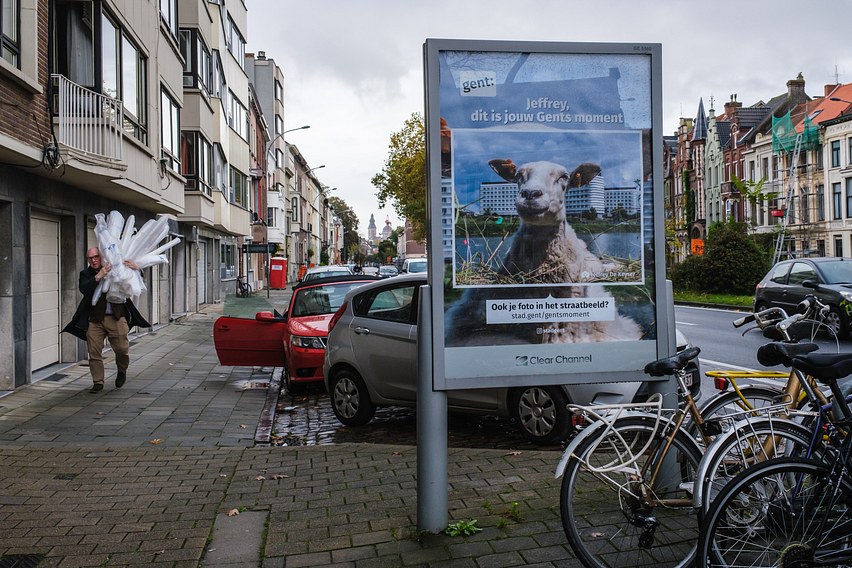 More info about the campaign: https://stad.gent/gentsmoment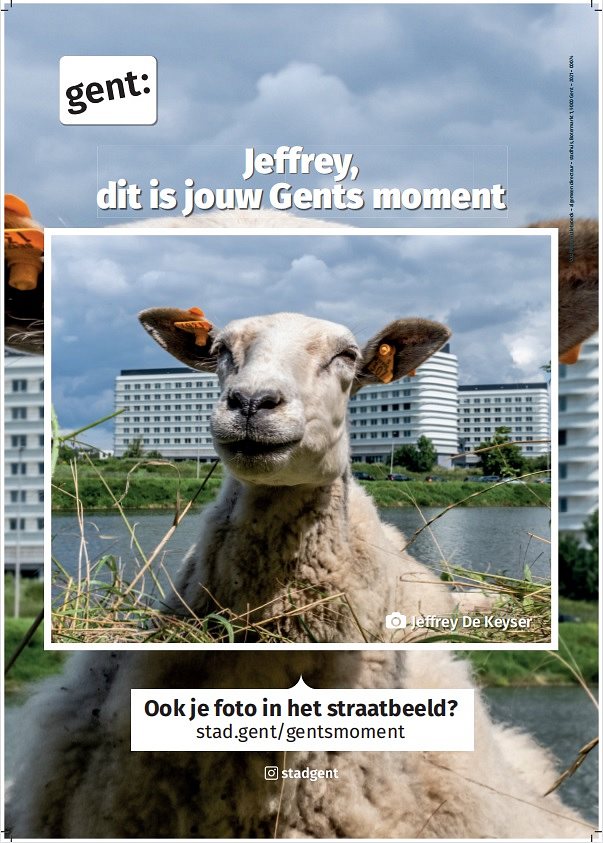 The photo was also published in the October 2021 edition of Gent Stadsmagazine.