Expo Bewogen Fotografen Linx+ 'After Midnight'
Two of my photos were selected for the Linx+ Bewogen Fotografen 'After Midnight' expo at Bibliotheek Oostende. The exhibition ran from 2 until 28 September 2019. The photo below, "Kiss", was awarded with the second jury prize.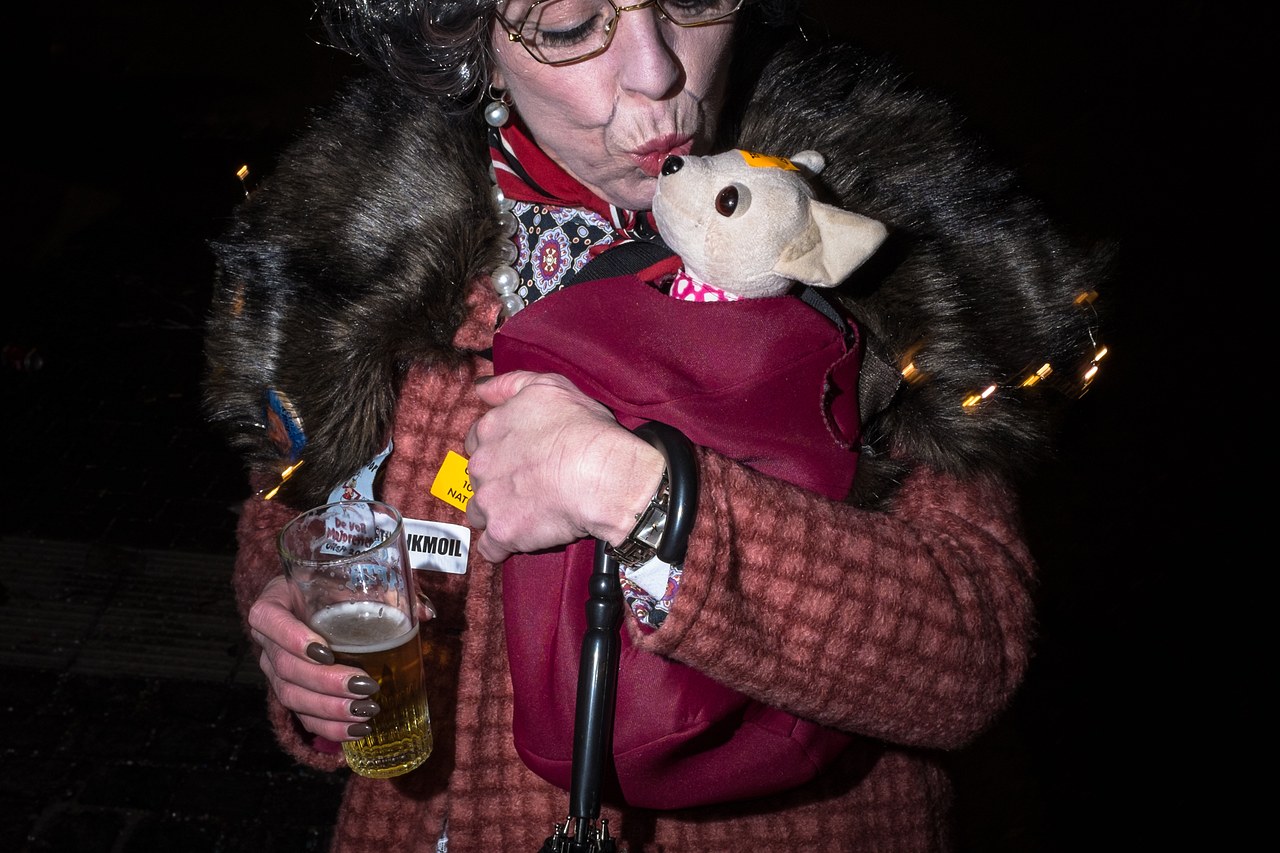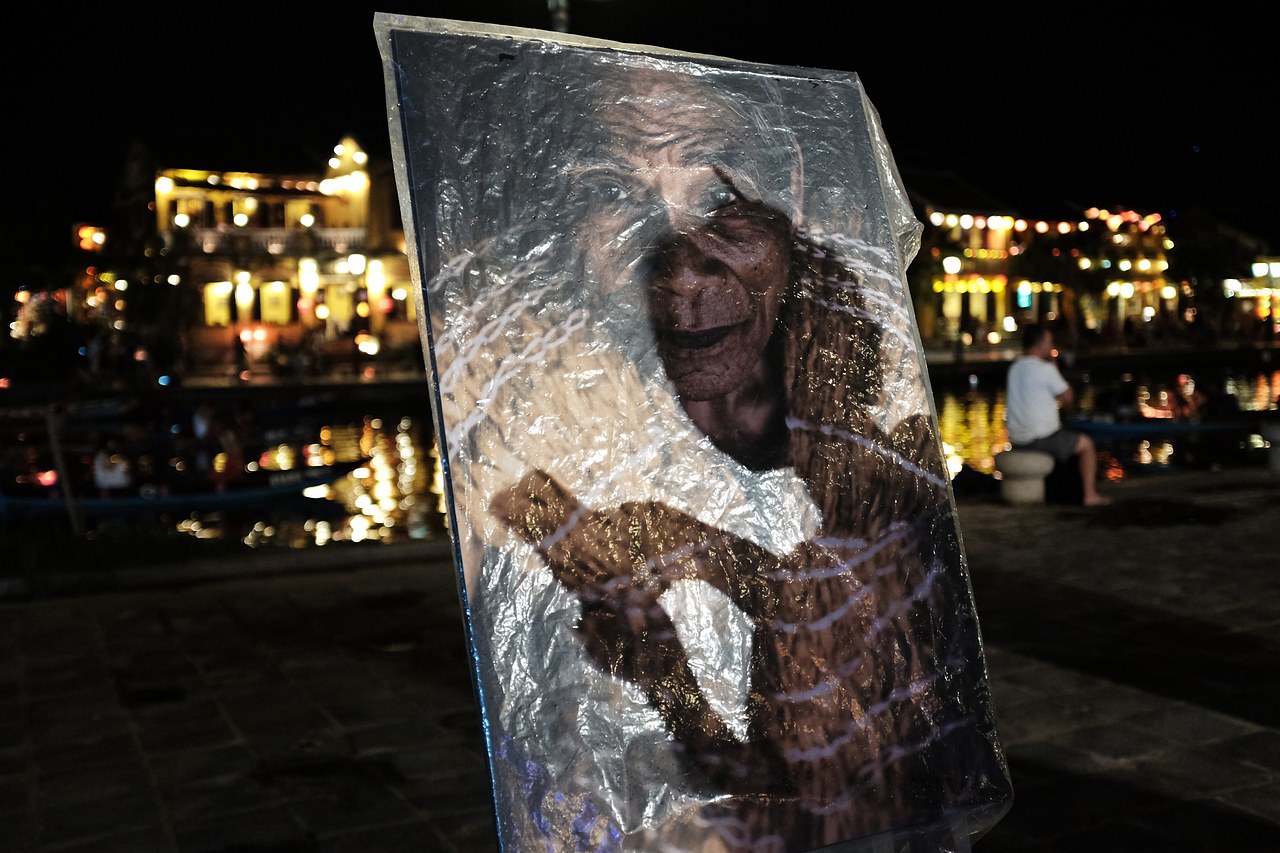 Finalists: Annemie Brouwers, Augustijn Buelens, Bert Bussens, Siegfried Claeys, Jeffrey De Keyser, Didier Dejonghe, Alexander Deprez, Neoza Goffin, Steven Jans, Bart Leonard, Tania Mol, Willem Muyldermans, Hilde Roels, Veronique Slingerland, Brigitte Van der Voorde, Richard van Vliet.