Selected for IMPACT exhibition at RAM Oudenburg
Two of my photos were selected for the Covid-19 themed exhibition IMPACT at the Roman Archaeological Museum in Oudenburg, Belgium running from 30 April to 24 October 2021.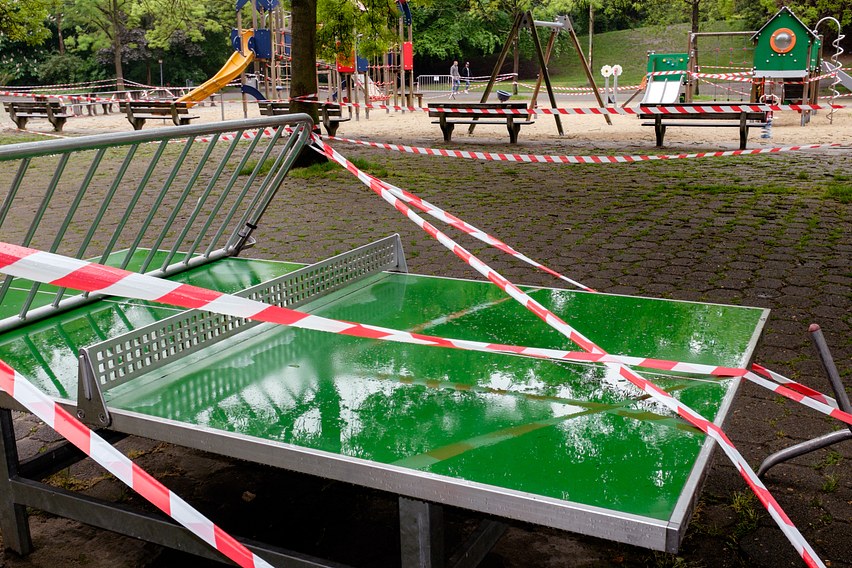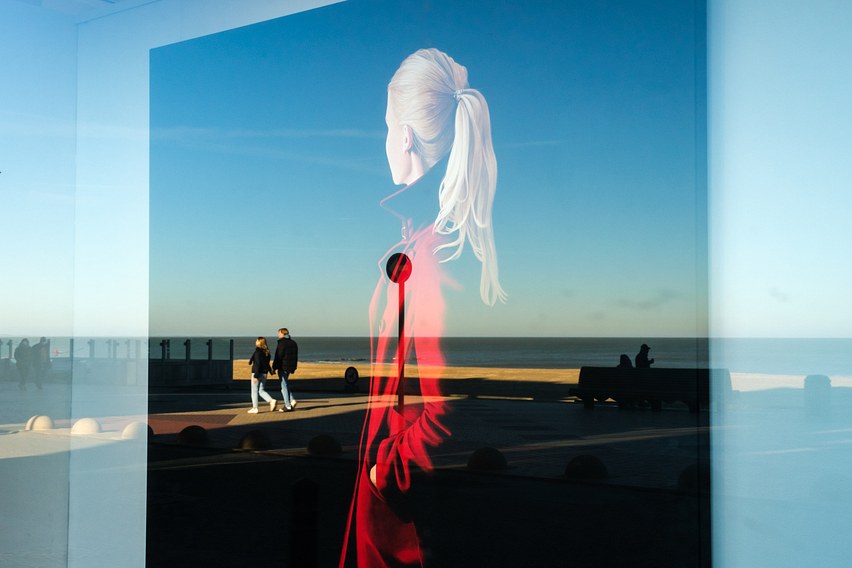 The exhibition shows the influence of the corona crisis on our social life in 3 different themes: pre-corona, lockdown, hope and solidarity. Two of my images will be on display in this exhibition: one within the theme of lockdown, and one within the theme of hope and solidarity. The 30 selected photos will be included in an exhibition book that will be available for sale in the shop of the Roman Archaeological Museum.